Despite the rocky start of the Brisbane lockdown we did get our 'Easter Miracle' with lockdown being lifted at midday on the 1st ,allowing our Brisbane guests to enjoy their Easter getaways in full! Most guests arriving a bit later than usual on the Thursday so we kept the office open later to greet them!
Unfortunately endured a little bad weather last half of the weekend but this did not stop the fun and games! All park events still went ahead as planned. Drace the Magician back to his magic tricks on Good Friday , kids rocked it out at the disco Saturday night! Cupcake decorating once again a popular favorite ! Probably did not need more sugar on top of all the chocolate, but it is Easter so why not!
Red Truck Espresso served up some fresh coffee every morning from 7am-10am, thank you so much for coming to our park! You are welcome anytime!
Ninja warriors had a great morning on the 6th , (shhhh……….still cannot let out the secret of what this is all about, book in for next holidays and experience firsthand!)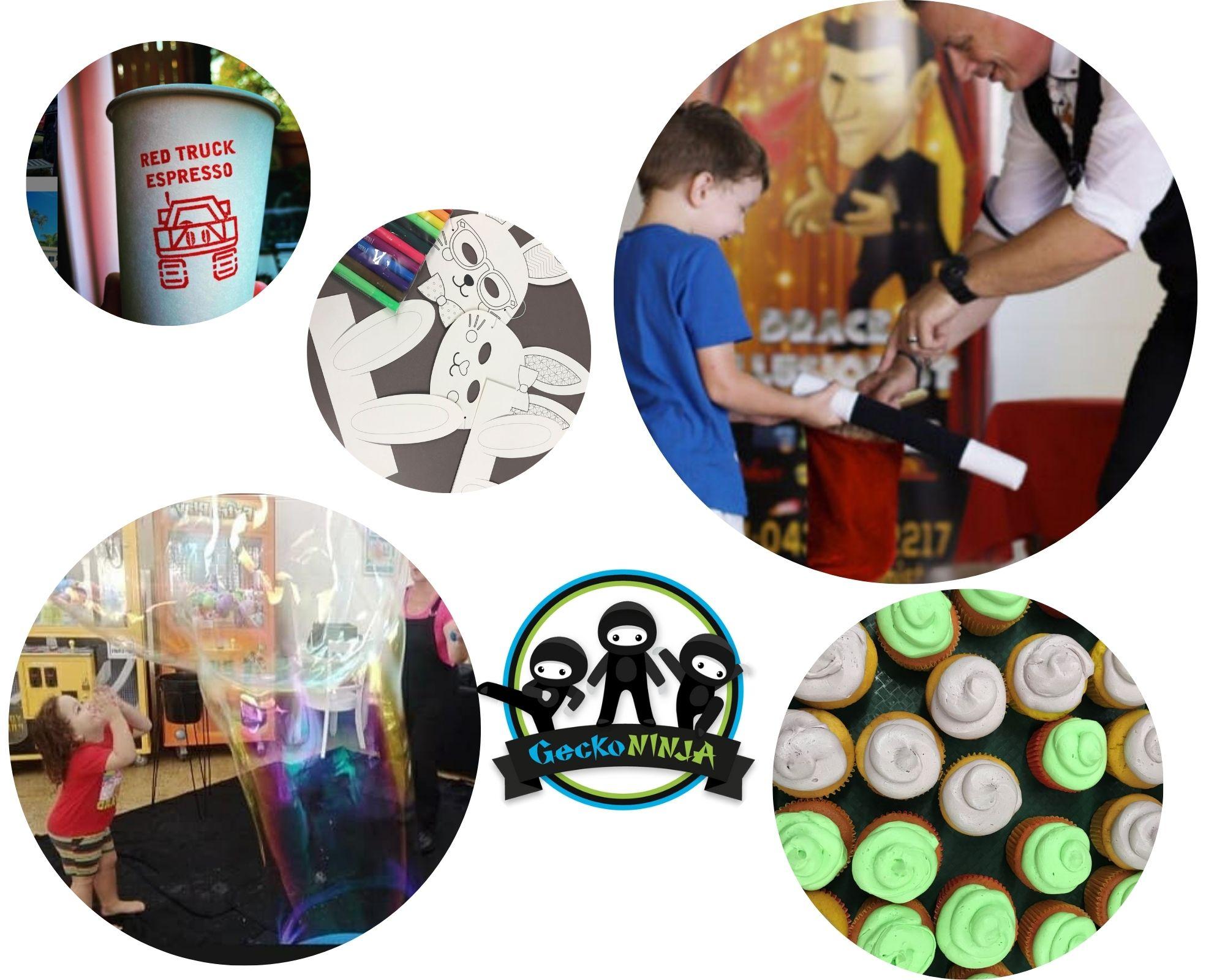 The fun still has not stopped, we have activities planned for the full QLD school holidays - Click here for the activity calendar Easter 2021 BB
Don't forget Easter bookings for 2022 open on the 1st May. FYI – Good Friday will be on the 15th April 2022 and the QLD school holidays start Saturday 2nd April 2022 and end on Monday 18th April. We will be takings calls from 9.00am on the 1st May for bookings 07 5667 2750
We will look forward to all the fun and games again next year! Happy holidays everyone!