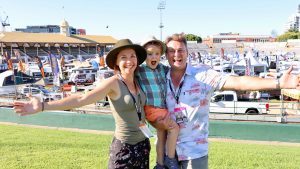 HAPPY NEW YEAR!
Jacobs Well is off to an amazing start and we have you, our fabulous guests to thank! To all of our regular guests and all of the new faces we had the pleasure of welcoming, thanks for making this summer at Jacobs Well awesome :-)
We had family caravanning bloggers, The Feel Good Family, stay with us just prior to Christmas. Whilst in Jacobs Well they produced this awesome video which includes the highlights of their stay, both in the park and out and about around Jacobs Well. They captured some amazing footage - check it out and even susbscribe to their YouTube channel.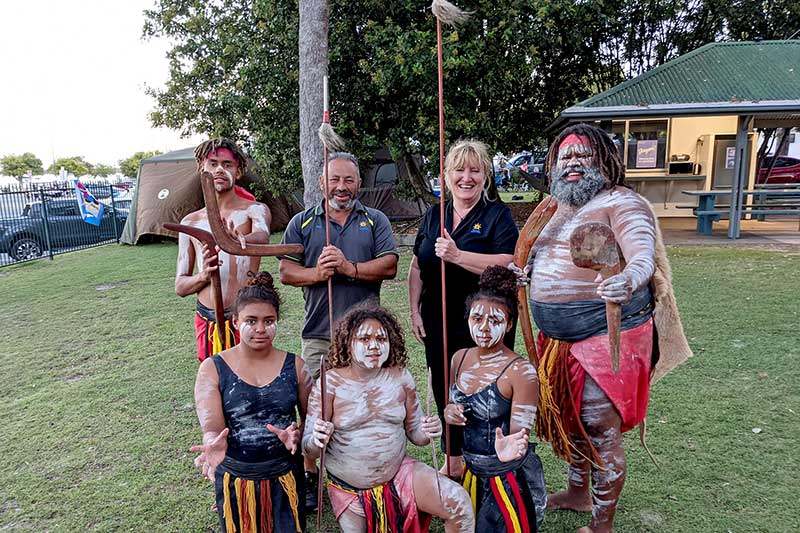 Another highlight for us was having the Jellurgal Aboriginal Cultural Centre perform a traditional Welcome to Country ceremony for park guests. The ceremony was awesome to watch and really gave us an appreciation for Yugambeh culture, the Gold Coast areas Traditional Custodians.
After a summer full of smiles, adventure, festivities and activities and events we now look towards the usual laid back vibe that is Jacobs Well. Weekends are a great time to sneak in a getaway and if you can manage a mid week escape we can offer you some great pricing - give the team a call to discuss!
DON'T FORGET...WE'RE DOG FRIENDLY!
Posted: January 27th 2021