With Winter nearing an end, we welcome warmer weather and the great season of Spring!
Spring on the Gold Coast welcomes too many reasons for you to escape to Broadwater for a getaway, holiday at home or much needed longer vacation.
Need a reason to come to the Gold Coast during spring? Here's just a few:
Gold Coast Show: 1st – 3rd September at the Broadwater Parklands (Just next door to Broadwater Tourist Park) - Missed the Ekka or can't get enough of the carnivals? Come on down and step right up to a bigger than ever Gold Coast Show! The equestrian event happens just in front of our park with the rest of the show including rides, entertainment, showbags and food only a short walk away!
Swell Sculpture Festival: 8th – 17th September on Currumbin Beachfront – come and witness true talent with sculptures that are out of this world, with over 70 large scale sculptures in Currumbin and pop up exhibitions all over the Gold Coast.
Crafted Beer & Cider Festival: 9th & 10th September in Broadbeach – Annual Beer, Cider and Food Festival, get 'Crafted' with a great 2 day festival showcasing the greatest beers, ciders and eats.
Groundwater Country Music Festival: 20-22nd October in Broadbeach – FREE Country Music Festival in the streets of Broadbeach with big names like Lee Kernaghan, Casey Barnes, Jackson Dean, and more!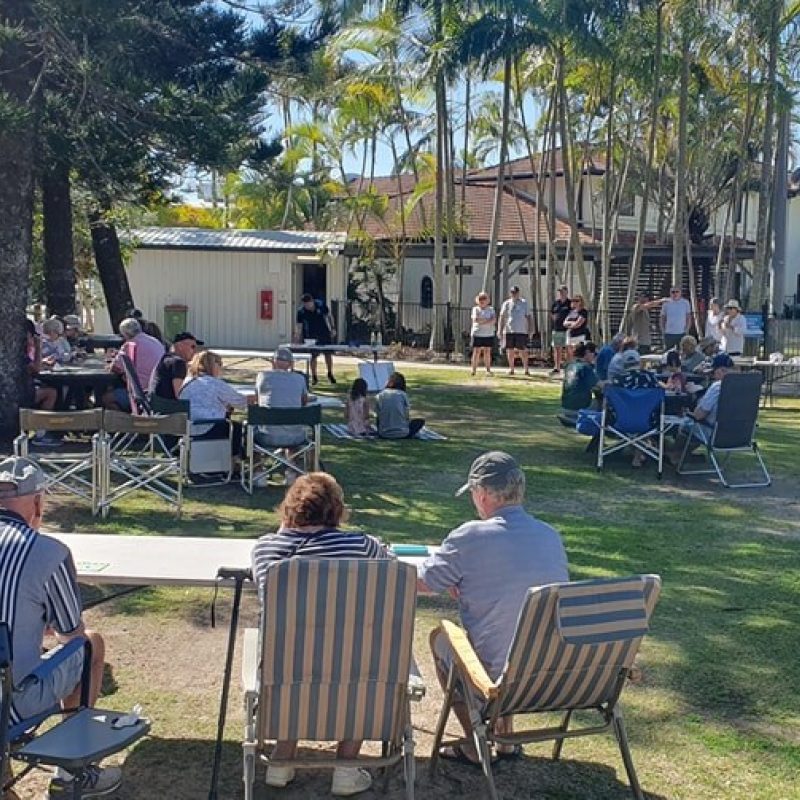 September School Holidays
September School Holidays are fast approaching and we are looking forward to offering the most memorable holiday possible with our great school holidays activity program!
Each September we welcome a large number of returning September school holiday guests and look forward to welcoming as many newbies to Broadwater as we can so every caravaner, camper or cabin holiday makers can experience the Broadwater Magic.
Guest favourites like Pancake Breakfasts, Broadwater Bingo with Brooke, Outdoor Movies Under the Stars, Trivias and Live Music by the water with family fun games will be back!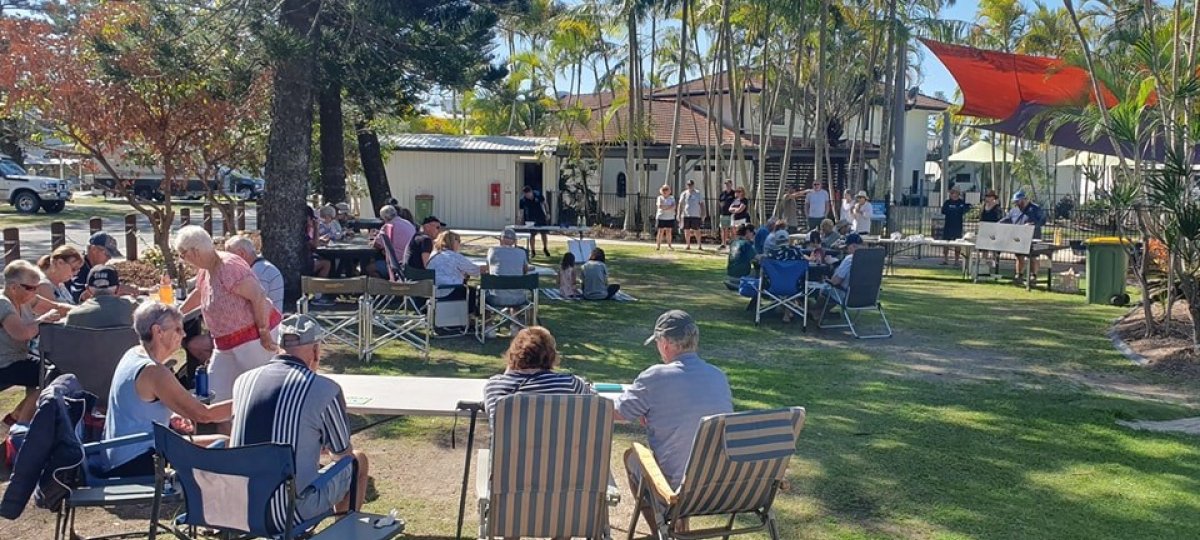 Get crafty with a number of different craft sessions that will be on offer like Sand Art pictures and bottles, Soy Scented Candle Making, Plaster Painting and More! Get tatted up with our Free Airbrush Tattoos.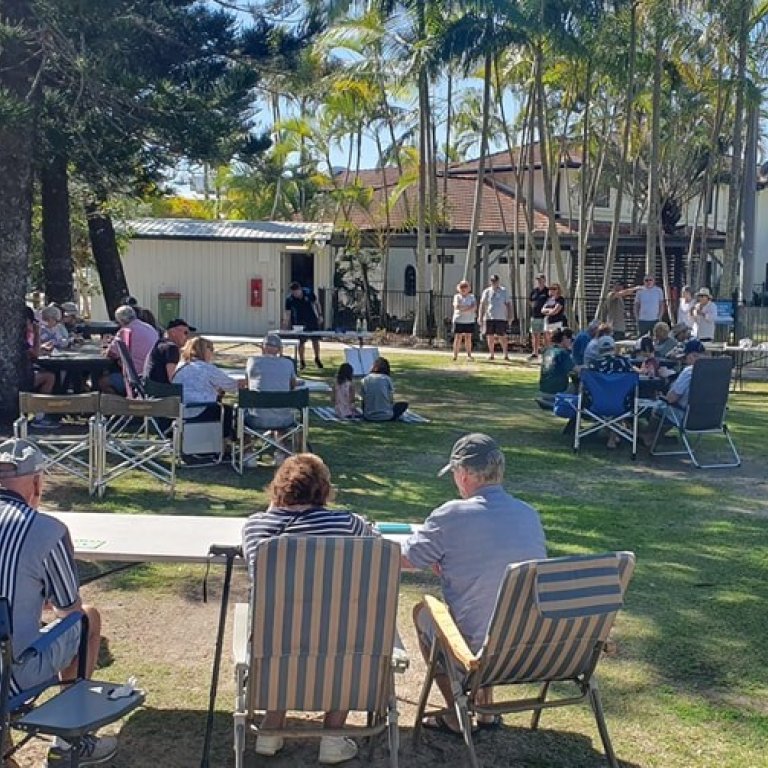 Put your dancing shoes on for our Disco nights and enjoy as many different meals you can from our rotating roster of delicious local small business food vans. Coffee drinker? Do not fear everyones favourite coffee van will be back every morning of the holidays to get all our guests buzzing for a great Broadwater's Day.
Our full event schedule filled with lots of fun events for all ages will be released closer to the date and uploaded to our events calendar on the website!
Know of an activity/event you think we should try? Send any recommendations to Bwater@gctp.com.au with the subject "Activity Recommendation".