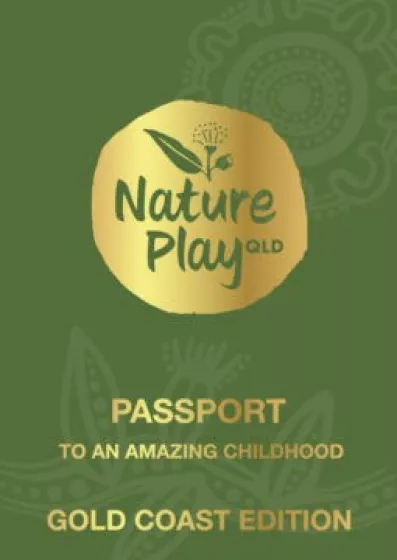 With winter seemingly over already, we are getting warmed up for our spring season here at Ocean Beach. Pete planted seedlings about month ago in preparation for the September school holidays, so the kids will each be able to paint their own pot and take home a flower to have as their own.

We want all the children to be out and about these holidays, so we will set up;
A camping scavenger hunt
Nature Play passports
Movie and popcorn nights
Dance the night away with our classic disco @ dusk
Pot plant decorating
Arts & crafts
Colouring competitions
...and, or course, our pancakes with strawberries and cream!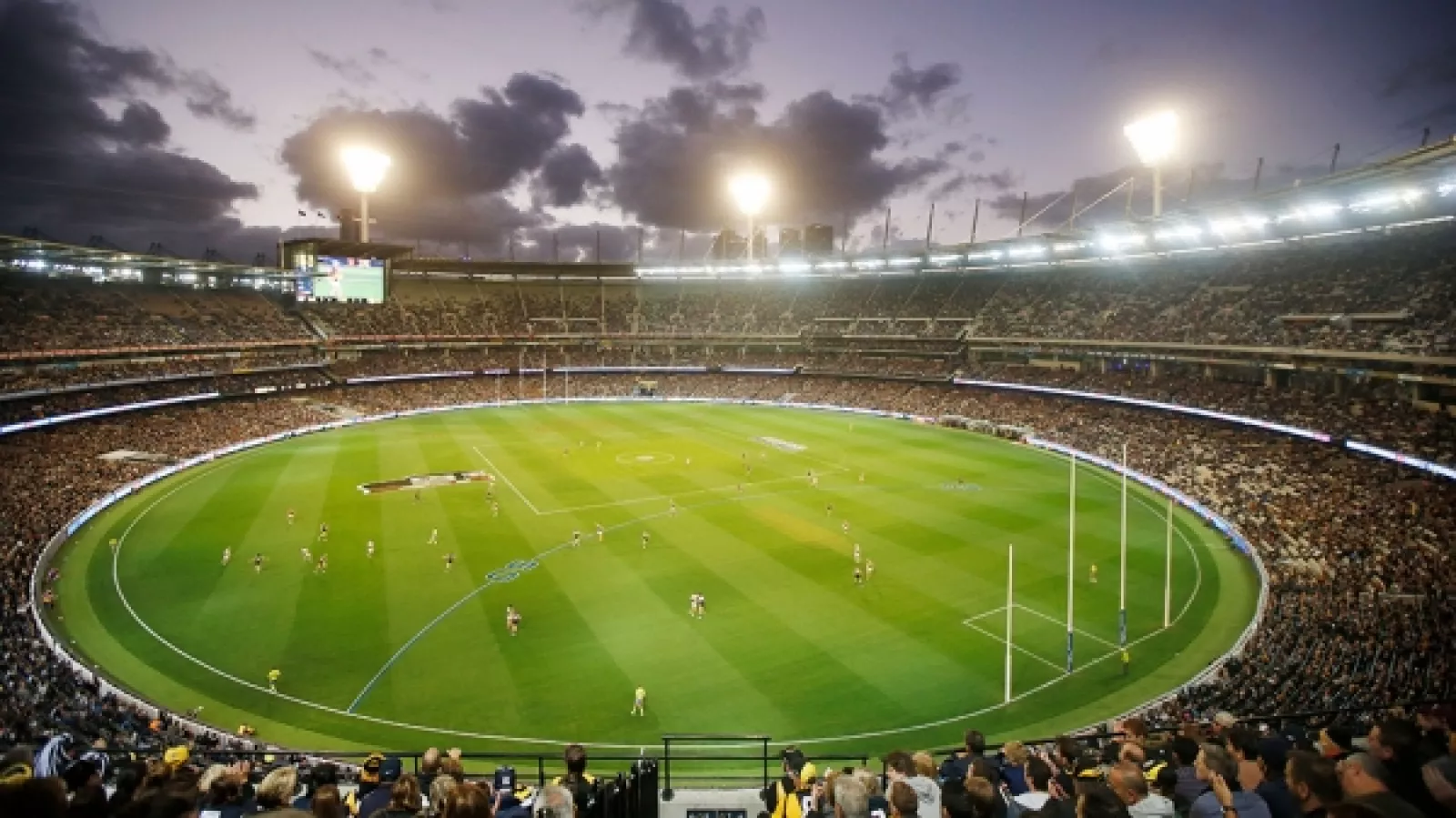 Footy Finals are also fast approaching. We will DEFINITELY be screening the games on our big screen. Looking forward to sausages, burgers, beers, banter, and a whole lot of laughs!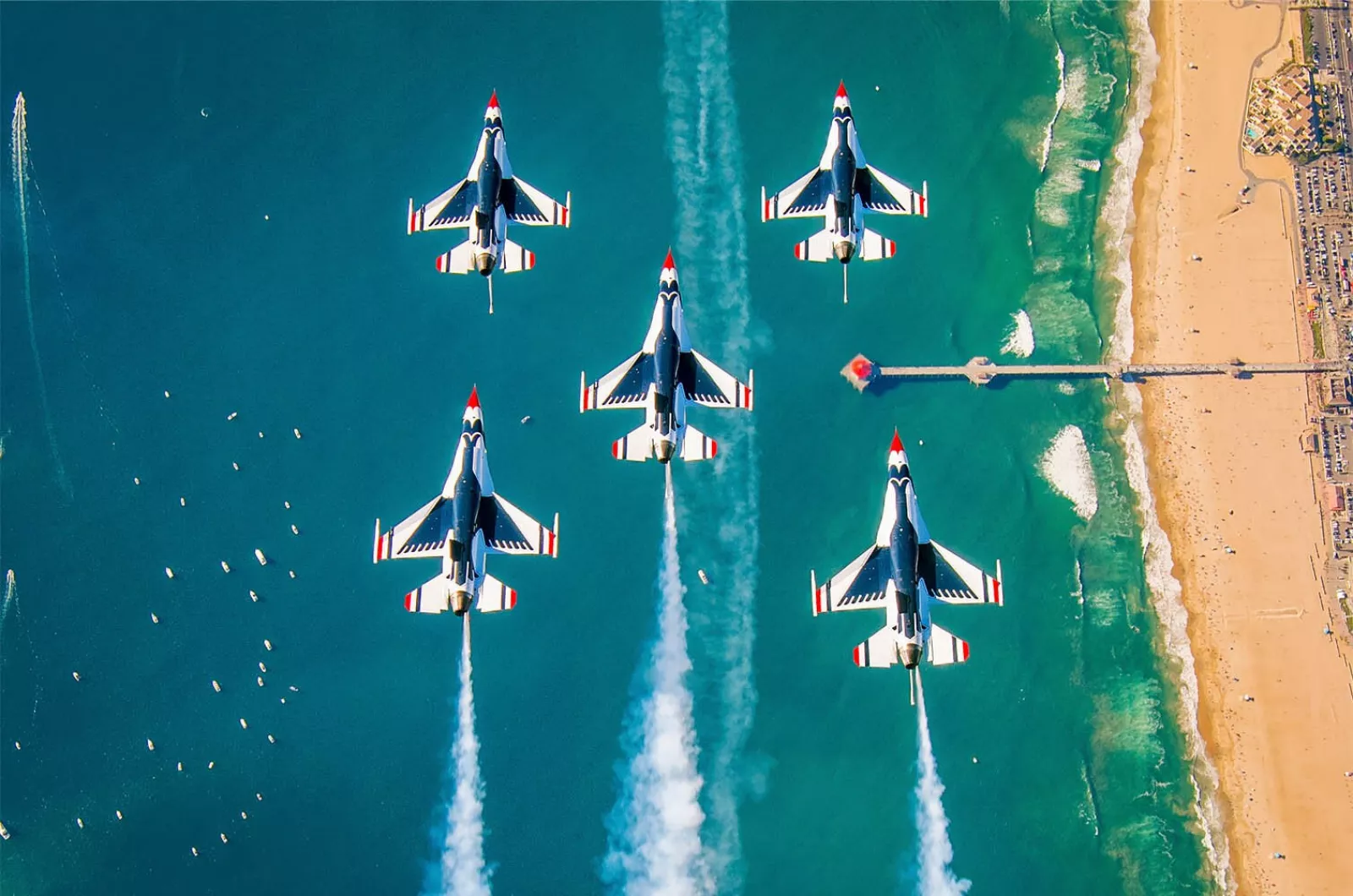 When the Pacific Air Show was announced last year, our phones were running hot! We're hoping we'll be able to see all the action from the cabin balconies, but no doubt with just a hop, skip, and a jump over to the beach we will be guaranteed amazing views of the action.
The days are rolling into months and we're already past halfway this year. Spring will be here in no time and we'll be back in the thick of the summer craziness. Let's take these couple of months to ease into it and indulge in the warming temperatures, good weather, and exciting events that are on the horizon. See you in the park!