The holiday season is just around the corner, and there's no better place to celebrate than at Kirra Beach Tourist Park! This Christmas, we're rolling out the red carpet for our four-legged friends with a special focus on our furry companions. Join us for a festive season full of fun and excitement, as we host a variety of dog-friendly activities and events.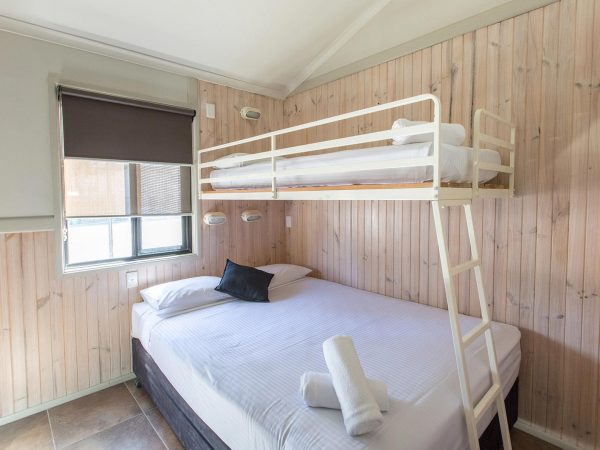 Doggy Competition

One of the highlights of this holiday season at Kirra Beach Tourist Park is our "Show Off Your Doggy Competition." It's the perfect opportunity to showcase your furry friend's unique personality and charm. Whether your dog loves to perform tricks, strut their stuff in the best-dressed category, or simply melt hearts with their cuteness, this competition is for them! Prepare to be wowed by the talent and charisma of our four-legged contestants these holidays.


Free dog wash token

We want your dogs to look and feel their best for the holiday season, so be sure to pick up your free dog wash token from Reception. Treat your pup to a spa day and have them pampered and primped for the competitions. After all, a clean and happy dog is a winning dog!


Only have 2 legged family members?

We've also got plenty of exciting options for our two-legged guests. From traditional favourites like our creative crafts and outdoor games, there's something for every member of the family to enjoy.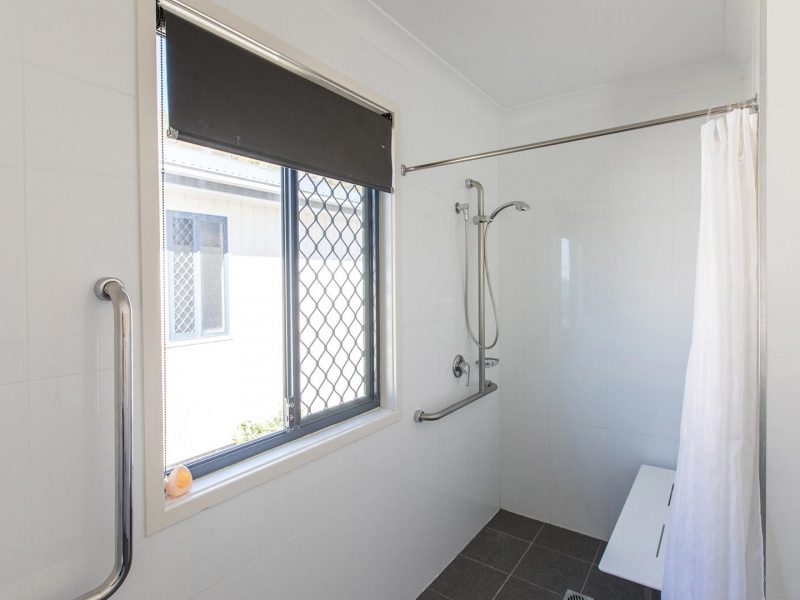 New this holiday season is Bingo. Gather your family and friends for a fun-filled evening of numbers and excitement. With fantastic prizes up for grabs, Bingo is sure to be a hit for all ages. Join us for some friendly competition and the chance to yell, "Bingo!"
Make sure you join us for a holiday season filled with laughter, joy, and unforgettable moments with all your family members. We can't wait to celebrate the holidays with you and your beloved pets. Get ready for a pawsitively amazing time at Kirra Beach Tourist Park!
Posted: November 21st 2023