'Tis the season to be jolly, and Main Beach Tourist Park is decking the halls and spreading holiday cheer with a festive lineup of activities that will make your Christmas by the beach unforgettable.
Here is a taste of what to expect this festive season 🎅
✨ Movie Night under the Stars ✨
Wrap yourself in blankets and bring out the popcorn for a cozy Movie Night under the Stars. Main Beach Tourist Park transforms into an open-air cinema, offering a cinematic experience against the backdrop of the night sky and the soothing sound of ocean waves. From holiday classics to family favorites, enjoy a festive film lineup that promises to bring joy to all. (bean bags will be provided).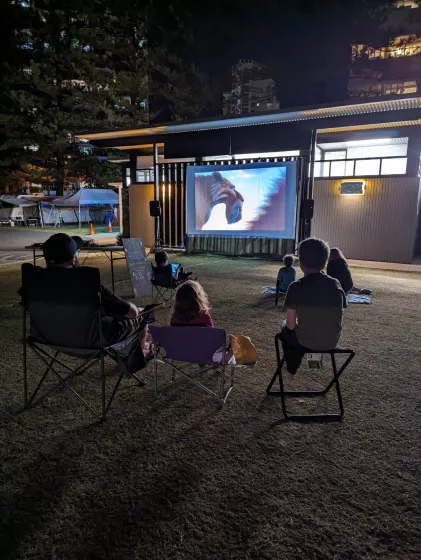 Sausage Sizzle by the Sea
Sizzle into the Christmas spirit with a beachside sausage feast! Join the community for a casual and delicious sausage sizzle where the aroma of grilled goodness mingles with the salty sea breeze. Swap stories, make new friends, and indulge in a mouthwatering meal that captures the essence of a true Aussie Christmas. All money raise will be donating to the Surf Life Saving Club! 🏊‍♂️
Food Truck will also be rolling in for the holidays

Don't forget we have prizes!
Embark on a festive journey at Main Beach Tourist Park, where vibrant fun awaits with our Coloring Competitions and family-friendly Seaside Scavenger Hunts. Transform the sandy canvas of Main Beach into a spectrum of creativity, vying for prizes that are as mysterious as they are exciting—ranging from art supplies to enigmatic beach-themed treasures. Families can decode clues and uncover hidden gems along the coast during our thrilling Seaside Scavenger Hunt, with mysterious rewards awaiting successful participants. Join us for a holiday blend of creativity, exploration, and delightful mystery that will make your seaside celebration truly enchanting.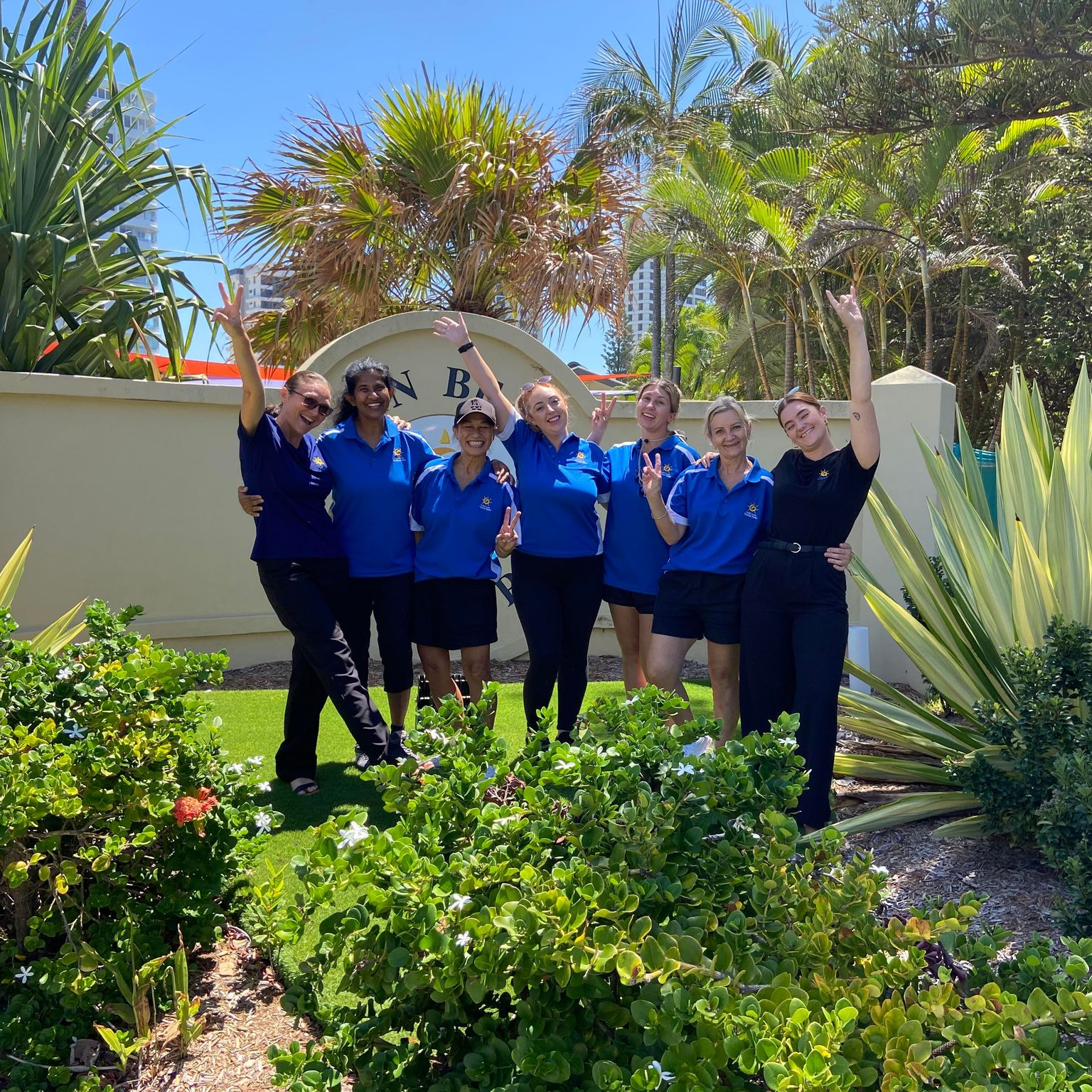 Look forward to seeing you all soon!
Posted: November 17th 2023