Welcome Stingless Bees to Burleigh!
We are a buzz of excitement with a new addition to our Burleigh family. A colony of Tetragonula Carbonaria bees thanks to our friends at ' A Green Soul' Native Bees. QLD company located in Brisbane. www.agreensoul.com.au
Ian the company owner, will be coming by in the school holidays to run educational sessions for the kids, learning all about the bees and tasting honey straight from the hive!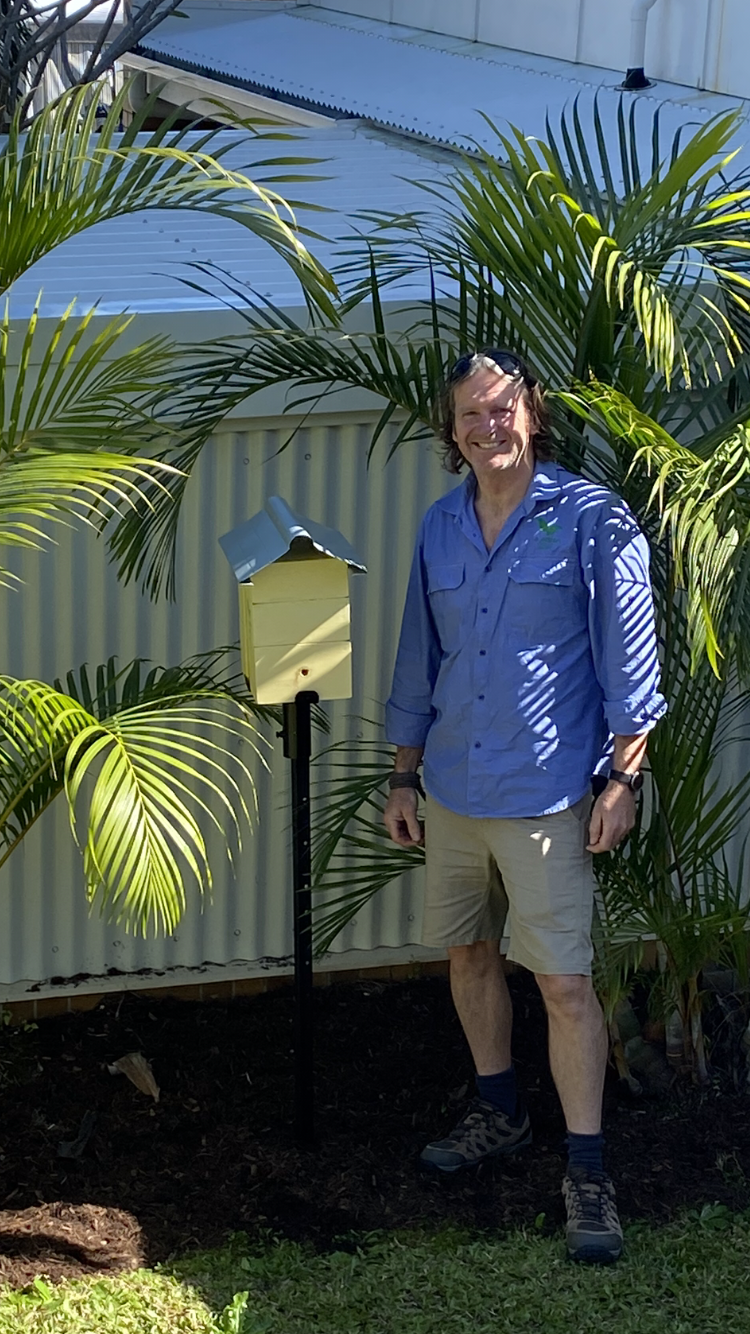 We are very excited to welcome these bees to our park. A little info on our new buzzy mates:
The Tetragonula bees have bodies that are black or dark brown, but they have dense white fur on the sides of their thorax and their faces. They are stingless and are excellent pollinators of certain crops in Australia. They are particularly useful for macadamias, mangoes and watermelons. Stingless bees are particularly fond of cut-leaf daisies that are a hardy ground cover and grow well across most of Australia.
We welcome all our guests to come check out our new buzzy friendly bees!