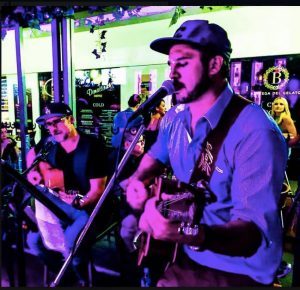 Bring on that sensational weather! Spring on the Gold Coast is just magical!
We are very excited for the Sep/Oct school holidays that are just around the corner. We have a new activity planned! COLOUR EXPLOSION! This is a kids version of colour run. There will be water play and obstacles involved , it is going to be epic! We advise to wear a white shirt as it brings out the vibrant colour! We can assure you the colour is safe, made from all edible ingredients!
We have all the usual fun activities on; such as cup cake decorating, discos, bubble show etc.
For the adults we have GC Duo playing live on Sunday 3rd Oct. BYO drinks to the lawn at the rec room! 4pm-6pm
No need to cook that night we have a food van 'Notorious E.A.T' here. They do an amazing array of burgers, loaded fries and Nachos!


We hope to see you all for the holidays!