Season's greetings to all our guests and happy campers! We're so excited the festive season is here, along with the summer holidays, which bring some of the best and busiest times of the year at Gold Coast Tourist Parks.
Did you know our local camping culture, especially around Main Beach, Burleigh and Kirra, dates right back to the 1800s?
We're proud to keep the tradition of the quintessential beachside camping holidays alive (although thankfully there are definitely more mod cons nowadays!) and share our laid back, outdoor lifestyle with visitors from far and wide.


2020 SNAPSHOT
At long last... How exciting to have smoother travelling at the end of this year's bumpy road! Curve balls kept bouncing in during 2020 and challenging our new park management teams to rapidly adapt....
Some parks closed for a period, whilst others embraced the core values of hospitality, hosting a small number of essential travellers before gradually opening up to holiday makers and interstate guests again.
We missed you!
We really missed seeing our regular Easter visitors and all our interstate guests who had stays booked over the winter season.
Wait until you see the plans afoot to make up for what we missed!
At Burleigh Beach, there are some plans afoot to warm up winter with soup days, sushi making classes, Devonshire teas and Christmas in July.
Watch this space!

- How we connected -
One thing that helped get us through this challenging period was seeing all the amazing entries for our Dream To Win photo competition.
We absolutely loved seeing all the images our guests shared, which represented favourite memories from a past stay. It inspired us to make your stay with us even more extraordinary next time you return.
Thank you!
Win-Win 2020 Traveller's Choice Awards
Your stays and positive reviews made it happen!
TripAdvisor awarded all our parks and campgrounds with their 2020 Traveller's Choice Award!! This accolade recognises remarkable service and quality experiences.
The community spirit we foster and the connections we make with our wonderful guests is the heart of what we do and it's a fantastic feeling to know that the dedication and genuine care demonstrated by our Park Managers and their teams is appreciated.
Your reviews and ratings, with this recognition, puts our parks and campgrounds in the top 10% of businesses worldwide on TripAdvisor.
We're proud of playing a role in making memorable holidays for our guests, so thank you for giving us this opportunity and for your encouraging feedback!

Park Enhancements
Our parks used the mid-year downtime as an opportunity to revamp and spruce up some spaces.
The warm welcome you'll receive at Main Beach includes their reception area makeover, driveway check-in system to streamline arrivals and of course the friendly smiles of the onsite team. One of the Main Beach team, Gulay, won a Queensland industry Employee of the Year Award, for the special touch she adds to your guest experience!
At Burleigh Beach, the shower cubicles in the amenities block are looking fresh after being re-grouted and the grounds are looking a treat after some TLC in the form of cleaning, painting and mulching.
Kirra Beach added a second dog friendly cabin due to high demand - It's just pawfect for you and your furry friend to get away to!
For those wanting something special, a unique island experience... South Stradbroke Island is waiting to be explored. Take an exciting boat trip over to South Currigee Campground, now re-opened and featuring a new amenity block with ramp access and a family bathroom.

FESTIVE FUN
All our parks are gearing up for a truly joyful Christmas and New Year's period as we transition into 2021 with plenty of holiday activities for kids and adults to enjoy.
Most activities are complimentary and all of them create a warm atmosphere that brings our guests together in the spirit of fun.
Check out our WHAT's ON & BLOG pages for dates, details and highlights of all the free fun happening across December and January.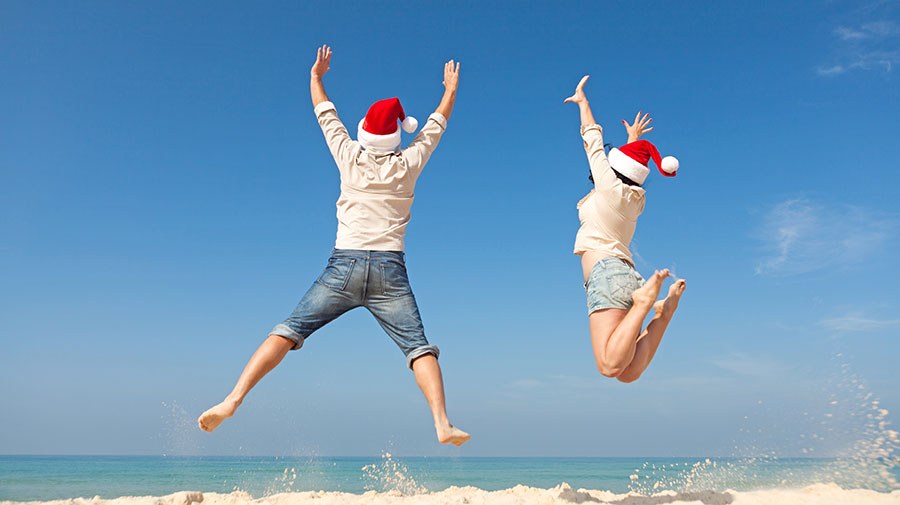 Highlights include:
• Christmas lights competitions (Jacobs Well, Main Beach, Kirra Beach & Tallebudgera Creek) • Wildlife shows (Jacobs Well) • Kids surf awareness (Main Beach) • Food vans (Broadwater & Tallebudgera Creek) • Kite making (Burleigh Burleigh Beach) • Outdoor movie nights • Scavenger hunts (Main Beach & Ocean Beach) • Trivia (Tallebudgera Creek) • Cupcake decoration (Burleigh Beach) • Family entertainment shows (Broadwater)
Could this be our most exciting holiday activity program ever? We hope you're looking forward to the many new activities our Parks are putting on for you!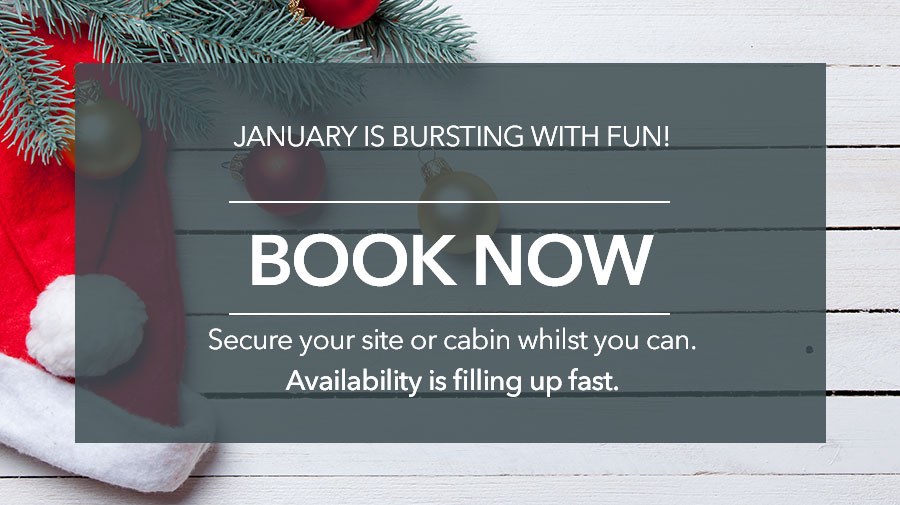 BRING ON 2021
We're excited for the year ahead and welcoming back visitors from all over the country as well as many Gold Coast locals who know they don't have to go far to have a world-class holiday and make amazing memories.
So what's in store?...
New vintage vans for Burleigh Beach!
There's an exciting new accommodation option coming to Burleigh Beach Tourist Park - Two 12ft vintage caravans!
Epitomising Burleigh's beach culture, these gorgeous old school caravans will give guests the opportunity to experience a unique and comfortable form of camping, whilst living like a local in Burleigh!
With international travel still off the cards, many Australians are discovering the benefits of holidaying at home. The popularity of camping holidays is only increasing, so if you're thinking of staying with us at any stage over the coming year, we encourage you to book ahead to avoid disappointment.
What's new?
Our Park Managers are busy planning plenty of great guest experiences for those who'll be joining us for a stay in 2021.
Tallebudgera has established a partnership with the local Surf Life Saving Club offering guests free membership and discounts on meals and drinks (a great place for lunch or dinner when you don't feel like cooking!).
They've also introduced ongoing weekend activities like food trucks and sunset trivia, which are immensely popular.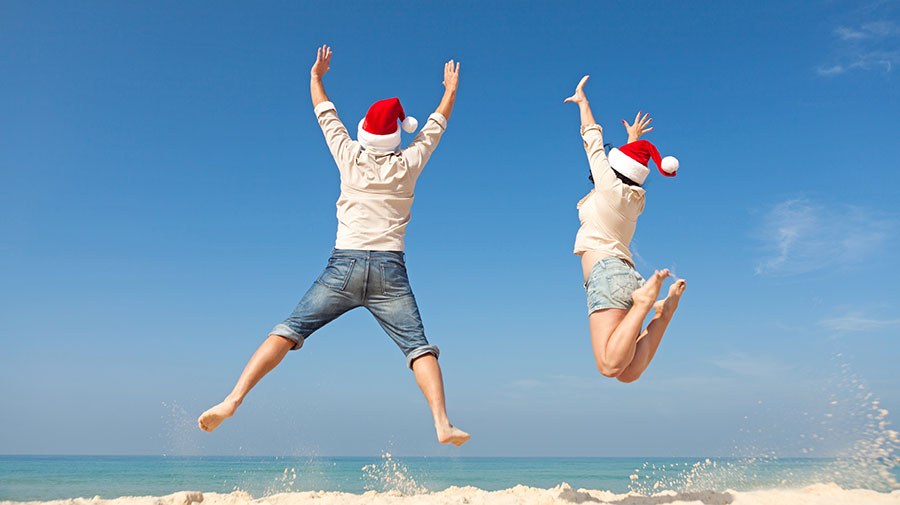 SEE YOU SOON...
Guests are always reluctant to pack up at the end of their holiday and we know many wish they never had to leave, but we hope while you're with us, you make the most of the Gold Coast lifestyle and enjoy living like a local!
We can't wait to welcome you…
Posted: December 10th 2020