Awards Awards Awards!
Gold Coast Tourist Parks were so excited to visit Mayor Tom Tate and be presented with their awards for their hard work over the past 12 months.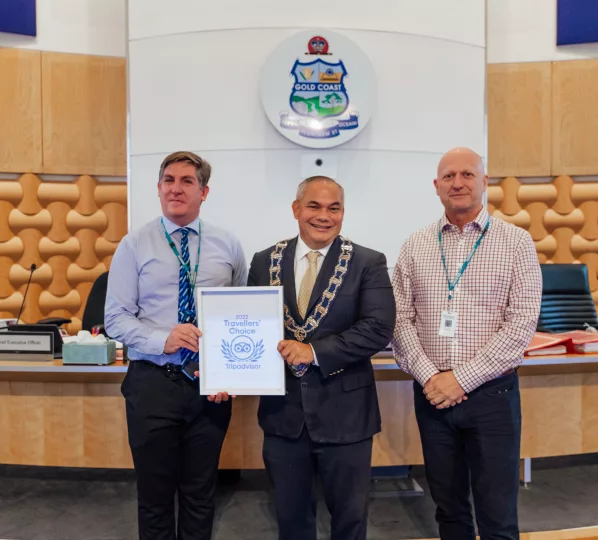 Gold Coast Tourist Parks are proud winners of the TripAdvisor Traveller's Choice Award 2022 for all 7 tourist parks and 3 island campgrounds!
What does this mean?
The Travellers' Choice Best of the Year Awards are based on reviews and ratings posted by travellers over a 12-month period, from 1 January 2021 to 31 December 2022. We remain in the top 10% of Tripadvisor properties worldwide!

We thank our guests for this fantastic honour and our onsite park teams for helping create positive and memorable guest experiences.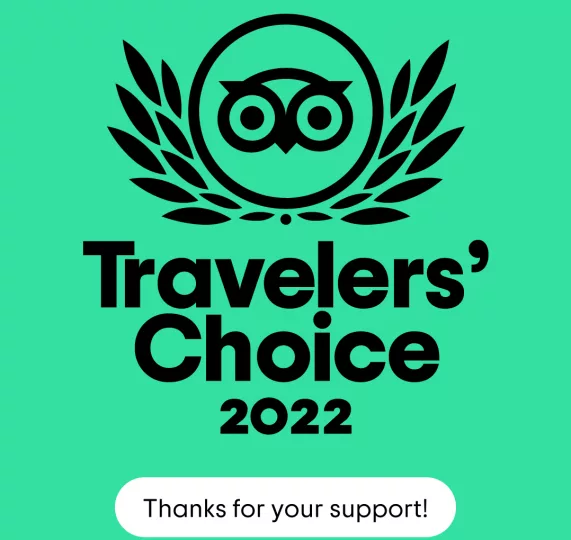 This comes on top of the Caravan Parks Association of Queensland Conference (CPAQ) our Parks attended early this year.
We had such a fantastic outcome! Our team was nominated for 8 awards over the conference, 5 of which made it to the finalists. Thanks to everyone's fantastic work and love towards our Parks (and their incredible efforts), 4 out 5 went home with prizes. The winners included:
1. & 2. Inaugural Ron Chapman Award for Excellence & Bronze People's Choice Caravan Park of the Year (2022 National industry awards)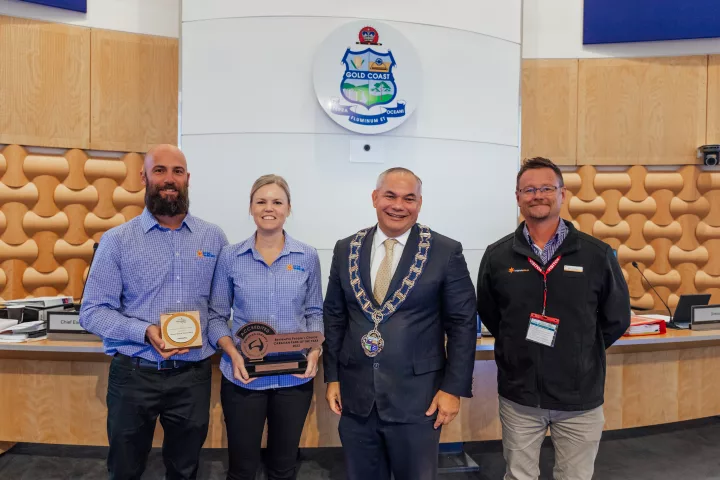 3. Team of the Year Award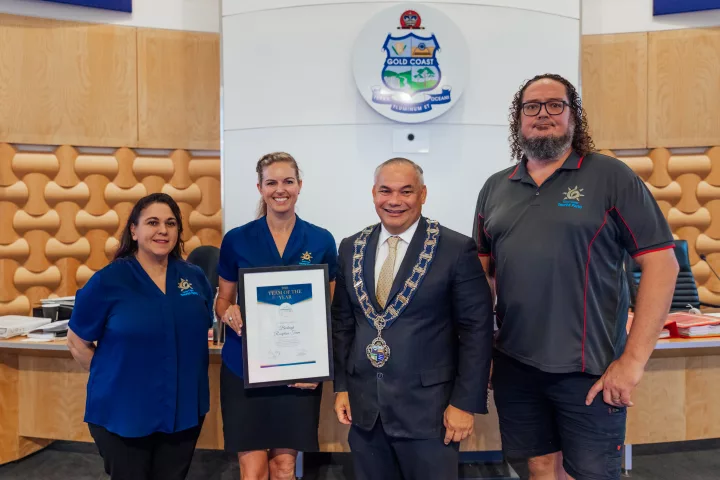 4. Silver 2022 Employee of the Year Award winner: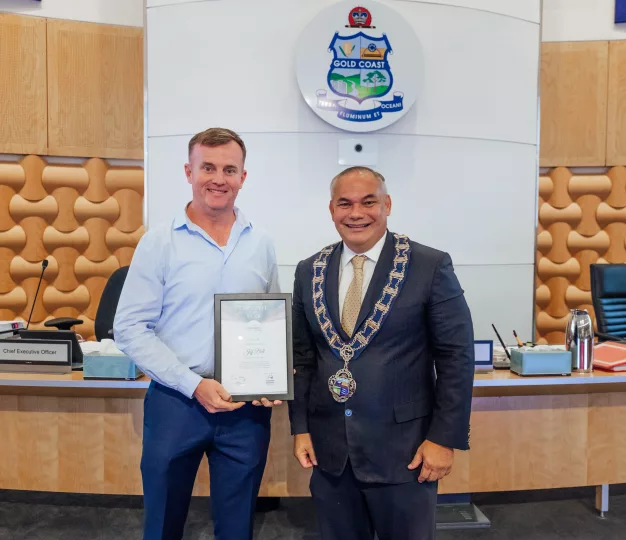 5. Bronze 2022 Employee of the Year Award winners: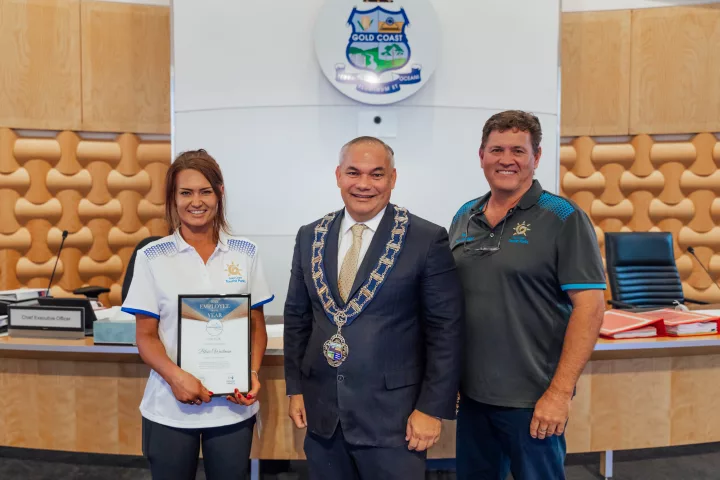 It was an honour to have these awards presented to the park and a huge effort from all those involved.

Congratulations to everyone; you're all awesome!