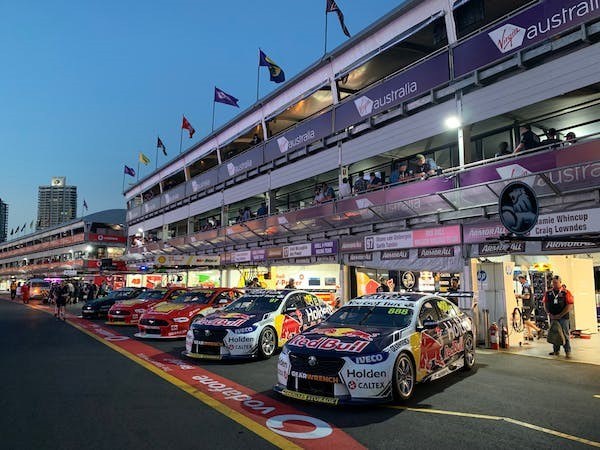 The Gold Coast is the place to be this Spring 2022 from The Gold Coast 500 for racing fans…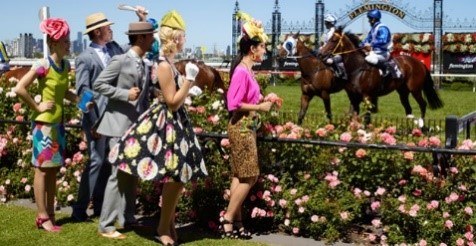 To those people who prefer their racing to be on 4 legs, Melbourne Cup events are happening just a few steps from our front door!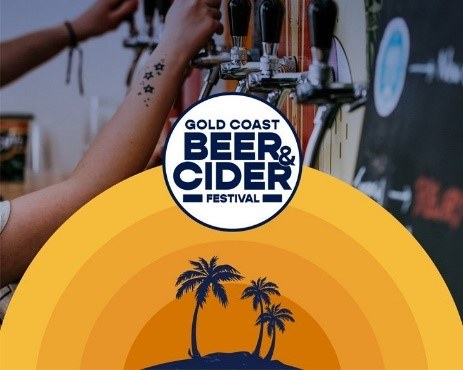 Enjoy some local offerings at the Gold Coast Beer & Wine festival…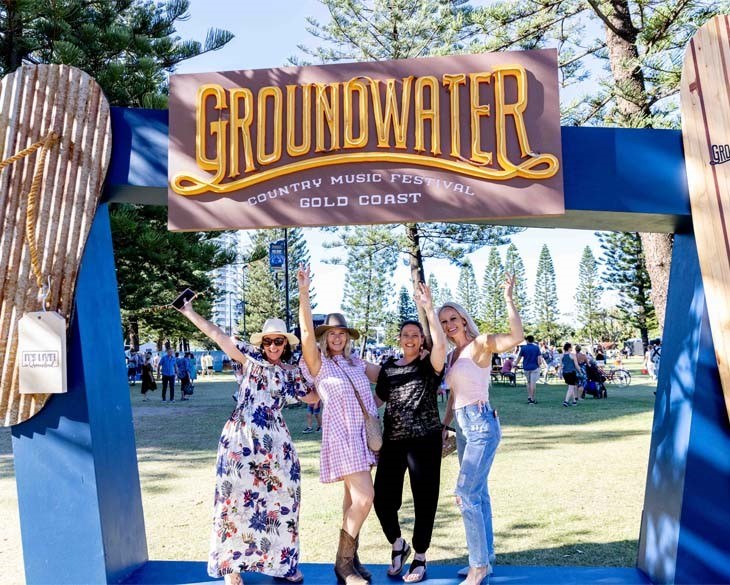 Live music coming to you with national and international Country artists at The Groundwater Country Music Festival as well as venues showcasing both local and interstate performers, all music tastes are catered for!
Comedy Nights, Theatre and more to entertain the family are all within easy reach. With venues like The Dust Temple, Miami Marketta, HOTA and many more, offering up a range of shows and interactive events there is something for everyone.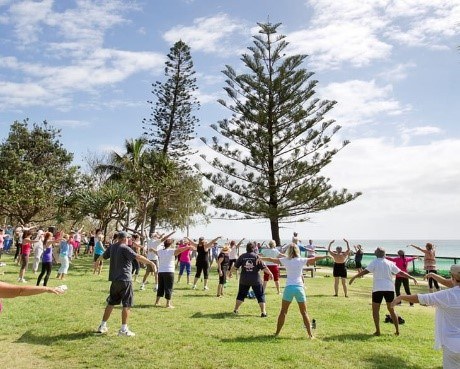 Walk along the beach front and you will find Yoga, Meditation and Tai Chi available for anyone to join in while enjoying the calming sound of the ocean right in front.
Our friendly reception staff here at Burleigh Beach Tourist Park will happily assist you with finding the right attractions for you and your family.
See you soon!
Posted: October 18th 2022