As the last taste of summer humidity leaves us we are now looking forward to the warm sunny days and cool nights of a classic Gold Coast winter. With the cooler temperatures brings a packed activity calendar to entertain our guests and keep you active in body and mind.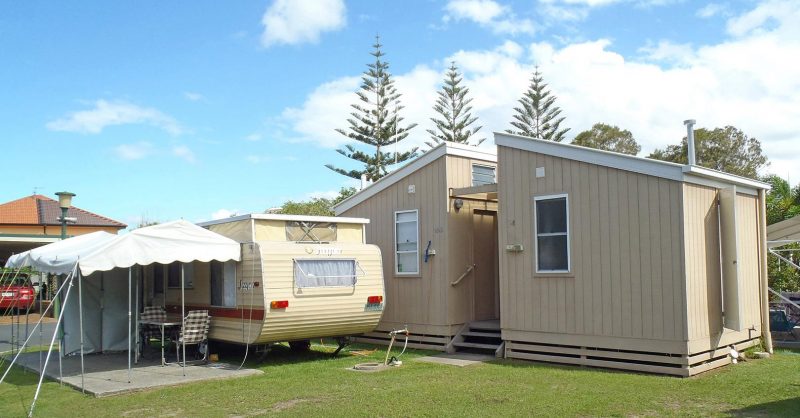 This year we have some new events and activities to broaden your horizons...
Winter 2023 at Burleigh Beach will have you making new friends with our weekly Barefoot Bowls and our Paint & Sip afternoons. Bring your camp chairs down to the lawn and come and enjoy our sausage sizzles, homemade soups and cheese on toast lunch hours. Our foodies will be kept entertained with cooking classes hosted by Chef Scott Berryman. The dishes will all showcase fresh herbs from our Eco Garden and locally sourced ingredients. Matt Nicholls will tickle your taste buds with a cocktail class also using edible flowers and herbs from our garden. If you feel like getting a little active after all that, look no further than our Line Dancing or Tai Chi classes. We also have our old favorites like, the Mystery Bus Tour, Christmas in July and Whale Watching hosted by Sea World Cruises.
This year we welcome you to join our Winter Book Club with a selection of novels from different ages and countries that will both entertain and challenge our minds. To accompany this we are especially lucky to be able to go along for a meet and greet with the author of one of our books, supporting our local libraries in the process.
Help yourself to herbs from our Eco Garden and any food scraps are great for our worms to help keep our gardens looking beautiful
You might also notice some new additions to the park with our native bee hive, worm farm and Eco Garden. Come along to our succulent propagation classes, take clippings for your own gardens and learn how we at Burleigh Beach are trying to positively give back to our local eco system. Enjoy honey tastings and some fascinating information about our native bees from Ian Driver. So all you have to do now is pack up your vans, hit the road and we look forward to seeing you all this Winter.