Winter is coming....but you wouldn't know it! We have such beautiful weather and warm temperatures (compared to our Southern friends) in Miami. During the winter we have so many things to see and do, and here at Ocean Beach we have a jammed packed agenda for all ages. The grey nomads are due soon and that means trivia nights, weekly Finska tournaments, live music events, fun outings and, of course, daily happy hour!
The most exciting thing for us is being able to bring new and interesting spins on the usual activities. We already have resident Piano man Chris who loves to play in the afternoons, and we have added some lovely, local singers to the line-up who will also be performing in our live music trivia that we have planned during the winter.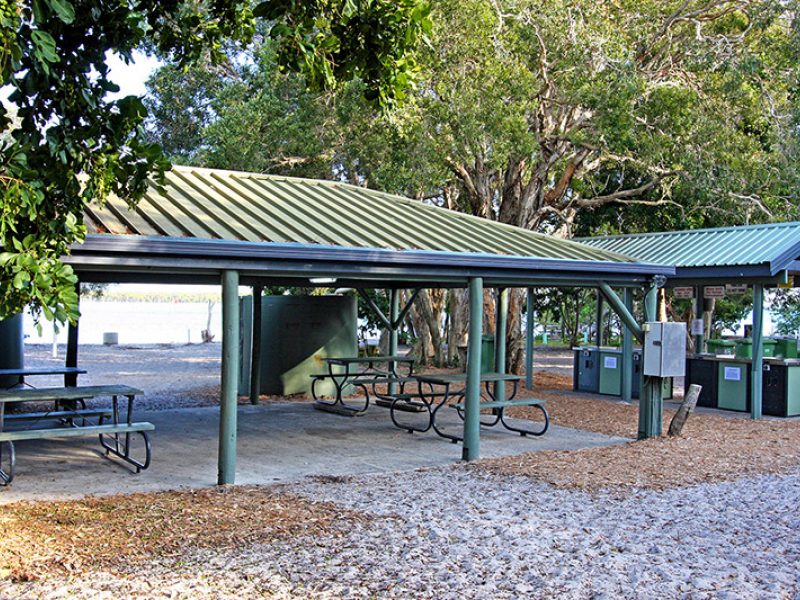 Those lovely singers also double as salsa teachers, so we will be upgrading our Mexican nights with some dancing lessons for those that are game! That'll keep us warm on those cold winter nights, no doubt.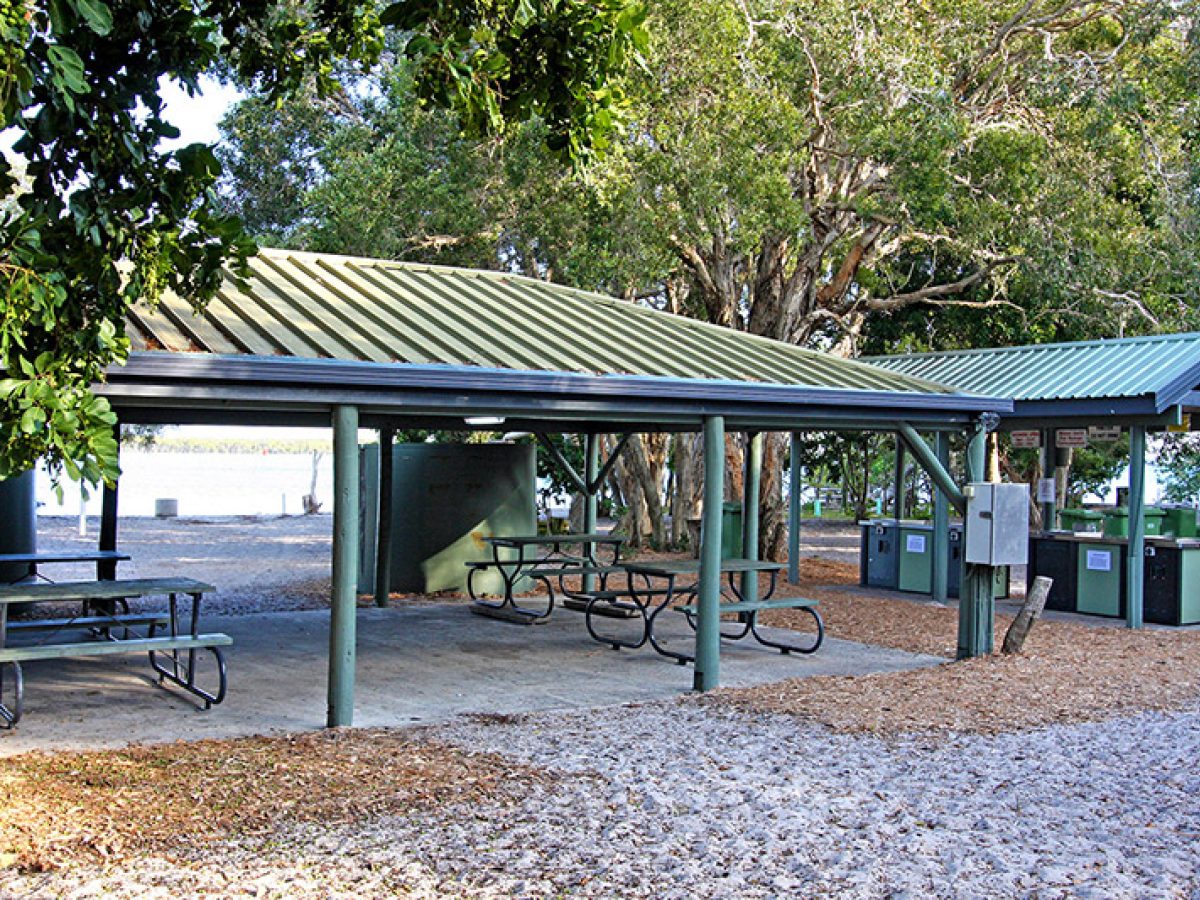 Its back! But this year it will be held at the newly renovated Burleigh Heads Surf Club. Everyone has such a great time on their little outing from the park, we all enjoy meeting like-minded people that are caravanning around Australia.
Golf days and Mystery Bus Tours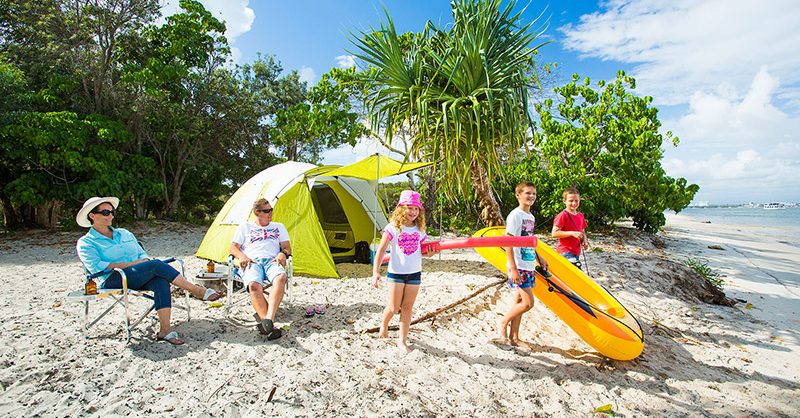 Toot toot! Pete is REALLY looking forward to hosting a golf day in winter, I tell ya what! I'm not sure whether he actually likes to play golf or if he just wants time away from me BUT either way it is bound to be a great day out.
The Mystery Bus Tour this year is sure to be a good one. I can't tell you where it is as it is a secret, but I assure you, you'll have a good time.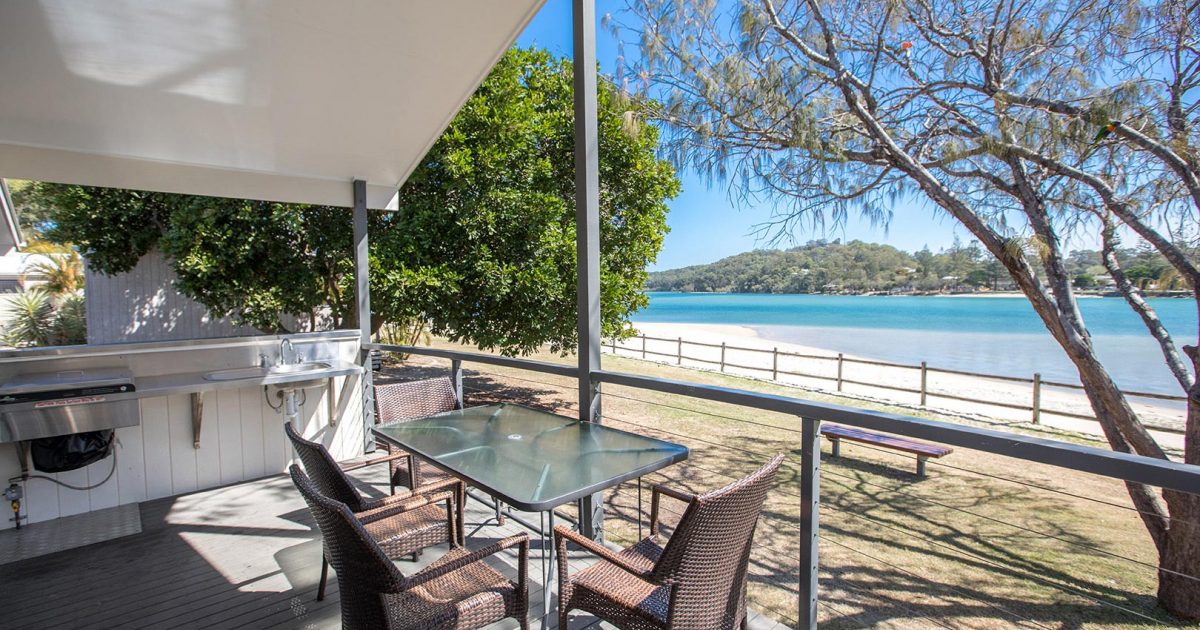 We are so looking forward to Winter at Ocean Beach. We hope you are too and look forward to meeting you.