Kirra Beach Tourist Park were awarded the 2023 Team of the Year at the recent Caravan Parks Association of Queensland. They are still on a high and ready to entertain you this winter!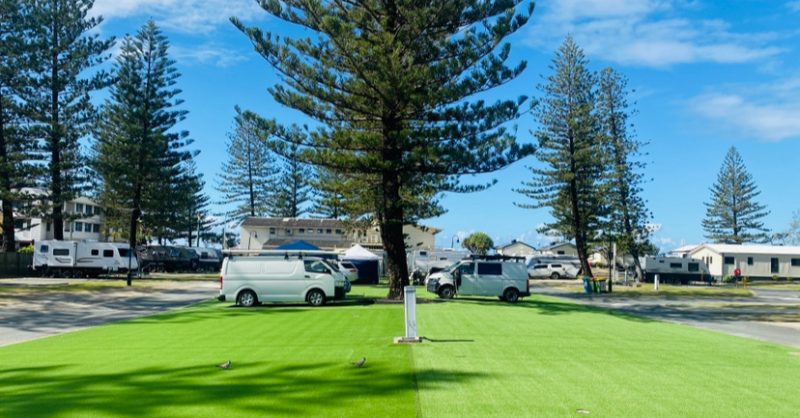 The staff were amazing. Nothing was ever a problem. The facilities are clean and the park very well managed. There is a headed pool too! Thank you to all the staff for our wonderful stay. *****David G

The temperatures are starting to drop, the days are getting shorter but don't let that stop you from planning your perfect winter escape. Whether you're looking for a jam packed adventurous holiday or a relaxing getaway, our charming pet friendly park is the perfect destination to enjoy the Queensland winter and spectacular coastline of the southern Gold Coast.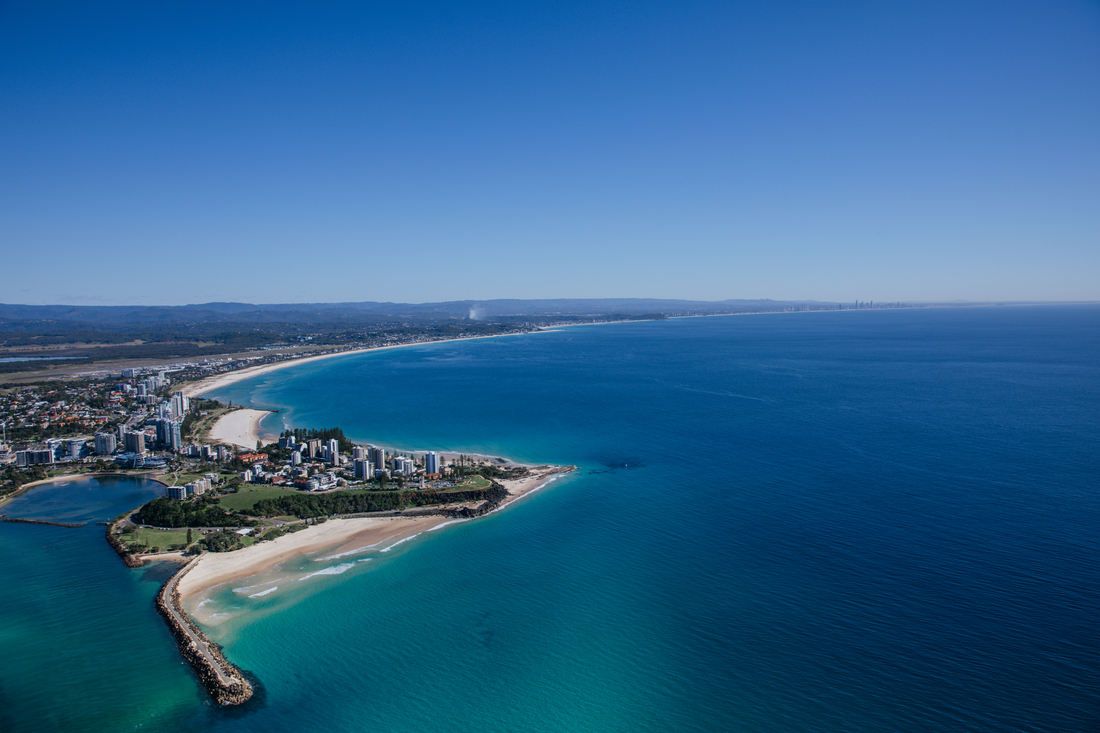 The festivities kick off with our regular sausage sizzles and pancake breakfasts. Our staff love having a chat with the guests and its the perfect place to hear about others travels. You may even pick up some tips from our annual regulars who can't help but come back each year.

We join forces with some of our sister parks in the area for a day out on a mystery tour to venture into the beautiful surrounding areas and check out some local attractions. Witness the awe-inspiring beauty of the migrating wales as they pass by the Gold Coast region on a Whale Watching Tour with Seaworld Cruises.

Christmas in July is back - why wouldn't you want to have a Christmas lunch twice a year! The jolly fellow will even pay a visit along with festive music, activities and prizes to be won.

Our new kid on the block is Line Dancing! Dust of your boots and get scooting. Our instructors will guide you through the steps to ensure beginners and advanced dancers all have a great time. It isn't only a fantastic and fun way to exercise but also a wonderful opportunity to meet new people - and to have a laugh at our Park Manager Matt's dance moves!
Many of our guests bring all their family members along with them including the furry kind. Never leave them at home again when you choose to stay with us. We have a dog friendly section to our park as well as some comfortable self contained 2 bedroom cabins if you're more of a glamper. With your own bathroom and kitchen facilities, heating for those cooler mornings and a beautiful deck for you to enjoy a BBQ in the sunshine, we have you covered.

Our team love cuddles and the pups love dishing them out (in exchange for some doggie treats of course!)

The team will go above and beyond to ensure a memorable stay for all their guests. So why not choose Kirra Beach Tourist Park as your winter escape - you (and your fur babies) won't regret it!