Imagine this...you are on the sunny Gold Coast and it's the start of June. It's time for that morning cuppa so you say good morning to Stan & the Kiosk team, grab the morning paper, a freshly brewed coffee and head to the front of your van to find the suns rays. Start enjoying the 22-24 degree days we have this time of year*. The days are spectacular because at night it rarely gets down to single figures!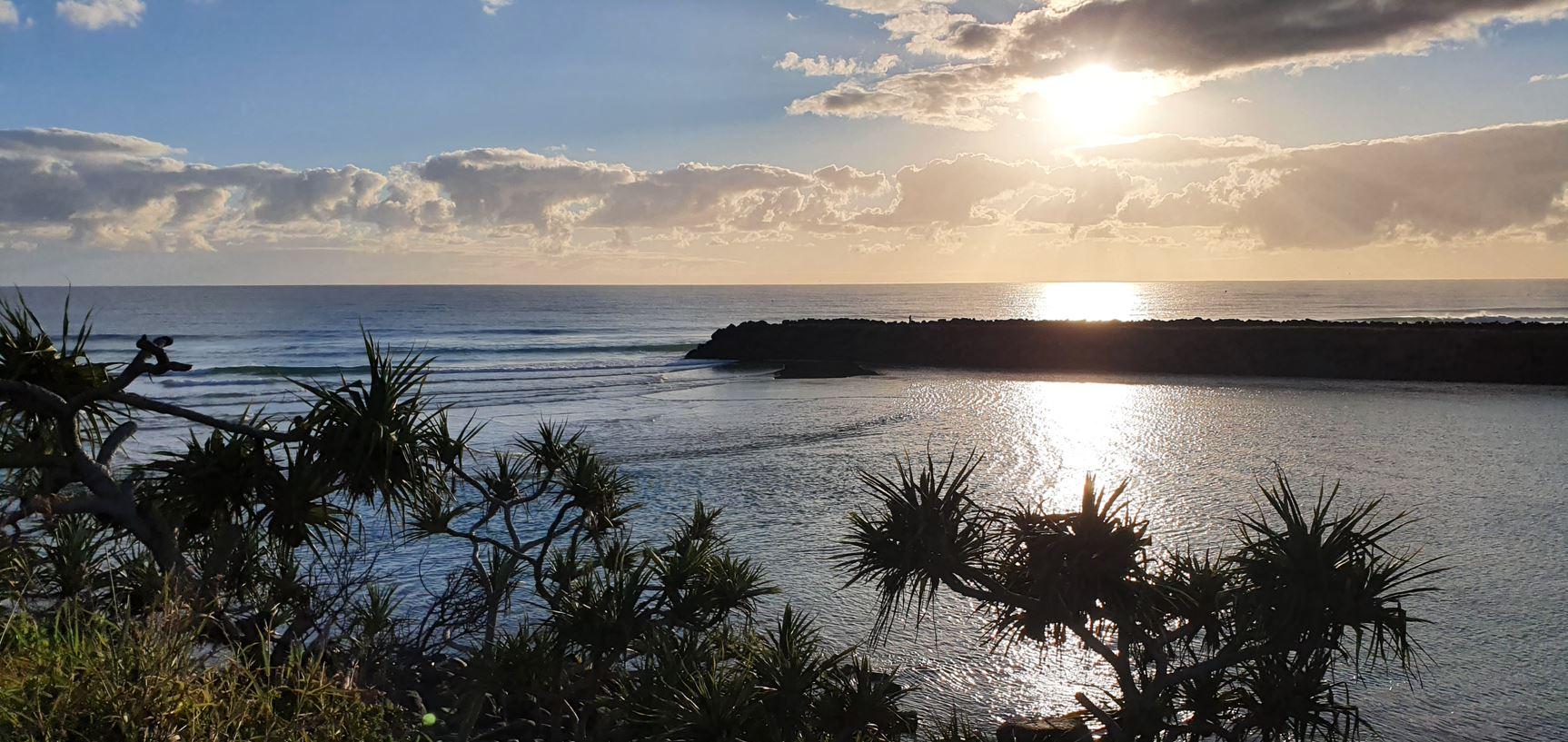 Now, you're at home, you live in the southern states of Australia and it is cold, maybe even some cloud cover today (which you're sometimes hoping for because that might make the day warmer). Temperatures can range anywhere from 0 to 15 degrees on any given day. You're dreaming of some sunshine and warmth on your face.
FOMO – The Fear of Missing Out is a real. You don't want any extra anxiety in your life by hearing about everyone else's holidays and adventures. You want to be the one who has stories to tell, the one who has made plenty of memories and new friends while doing it. You want your friends to say, "I wish I was doing what they're doing".

If you come and stay with us this winter we have plenty in stall for you. In addition to magnificent days*, we'll be hosting plenty of experiences for everyone to remember. Christmas in July brings the joy and warmth of the holiday season to the winter months. With festive decorations, themed activities, and even a visit from Santa, guests can experience the magic of Christmas all over again.
Stay active and beat the winter chill with aqua fit classes. Dive into the heated swimming pool and join in the invigorating water workout sessions.
Whale Watching with Seaworld Cruises allows you to have a front-row seat to this awe-inspiring natural spectacle. It's an unforgettable experience that connects you with the wonders of marine life.
For a dash of mystery and adventure, hop on the park's mystery bus tour. Embark on a thrilling journey to discover hidden gems and local attractions.
We are thrilled to introduce two exciting new activities for our guests: Paint by Numbers and Line Dancing. Unleash your creativity with our Paint by Numbers workshops, where you can let your artistic talents flourish while enjoying the magnificent backdrop of Tallebudgera Creek.
If you're in the mood for some energetic fun, join us for Line Dancing sessions. Our experienced instructor will guide you through a series of dance steps and formations, making it easy for beginners to join in the fun. Line dancing is not only a great way to get active but also a social activity that brings people together and creates a lively atmosphere.
For some, these experiences sound perfect. For others, you'd much prefer to sit around reading your book or newspaper, taking a leisurely stroll along the creek edge to take in the spectacular views of Tallebudgera Creek, all while drinking your morning coffee or eating a delicious ice-cream afternoon treat from our Kiosk. Why not head to the local Surf Club (make sure you get your free membership at Reception) for a lovely lunch or dinner? Because really, who wants to cook every day?
So why wait? Make sure you have stories to tell this winter with a visit to Tallebudgera Creek Tourist Park. We'll help you make the memories everyone wants.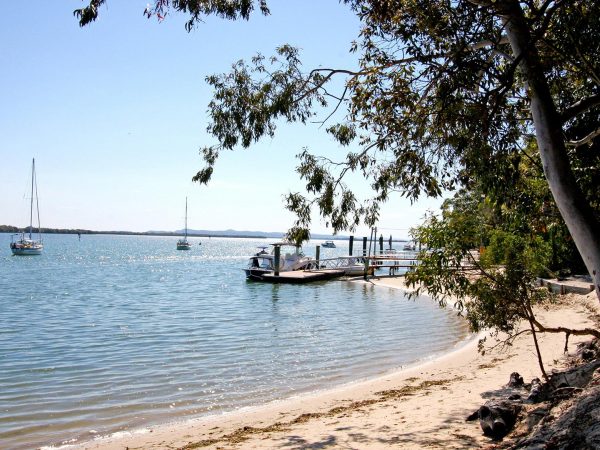 We can't forget the June/July School holidays!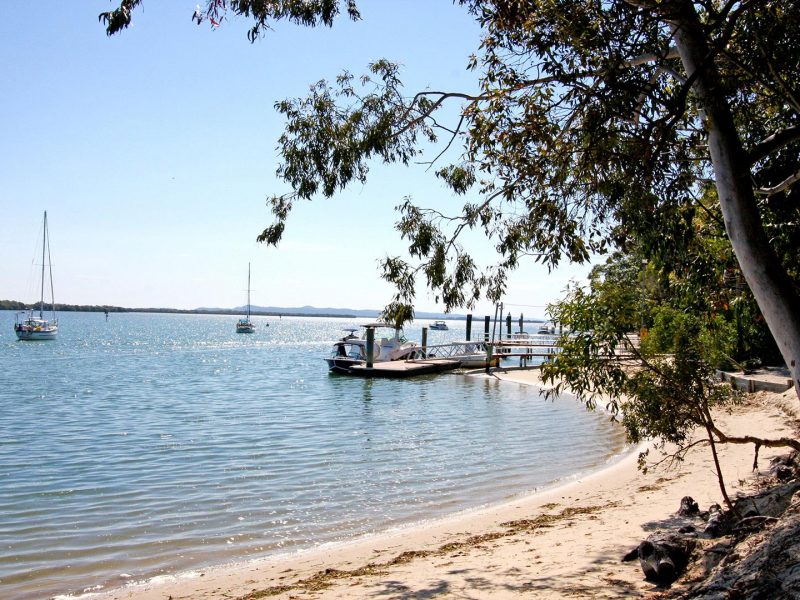 Team Tally believes in providing a diverse range of activities that cater to every child's interests. Whether they're artistic, sporty, or love nature, our lineup of arts and crafts, sport sessions, laser tag, movie nights, bingo, and presentations from Currumbin Wildlife Sanctuary ensures that kids have an unforgettable and engaging winter escape filled with laughter and fun.
Arts and Crafts: Let their creativity soar with engaging arts and crafts sessions. From painting and drawing to creating handmade crafts, kids can unleash their imaginations and take pride in their artistic creations.
Sport Sessions: Keep the little ones active and energized with fun-filled sport sessions. From soccer and basketball to relay races and obstacle courses, there's no shortage of exciting games and activities to get their bodies moving.
Laser Tag: Embark on an action-packed adventure with thrilling laser tag games. Kids can test their strategic skills and enjoy an adrenaline-filled experience as they navigate through laser-filled battlegrounds, engaging in friendly competition with their peers.
Movie Nights: Relax and unwind during movie nights, where kids can snuggle up with blankets and pillows to enjoy family-friendly films. It's a cozy and entertaining way to wind down after a day filled with excitement.
Bingo: Bring the whole family together for lively bingo sessions. Kids can join in the fun as they eagerly mark off their numbers and hope for a win. It's a classic game that guarantees laughter and friendly competition.
Presentation from Currumbin Wildlife Sanctuary: Ignite their curiosity about the natural world with a special presentation from Currumbin Wildlife Sanctuary. Kids will have the opportunity to learn about and interact with a variety of fascinating wildlife, fostering a deeper appreciation for the environment and its inhabitants.



Active @ Tally
*Please note, Team Tally isn't able to guarantee beautiful one day, perfect the next. Should it rain while you're staying with us then that's the perfect excuse for you to do nothing but relax!